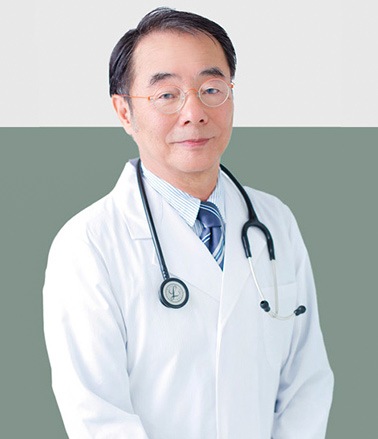 The supplements and other products we produce there do not originate solely in Okinawa but wed various natural substances from different venues that strengthen our bodies, make our skin glow, prolong our lifespan, and, above all, create a deep sense of well being in individuals who take our products. We have selected natural products from all over the world that could provide health, happiness, beauty, and longevity to those who use them. Our goal is to reach out to as many individuals as possible who would be able to benefit from these valuable products.
The CEO of Makise Lifeup International is a Japanese internist, Tadahiro Makise, MD. For the past 30 years, Dr. Makise has devoted ceaseless efforts, traveling to more than 85 countries, looking for natural substances to improve our health. Read more>>
Japanese traditional herb oil contains omega-3 fatty acids, rosmarinic acid, apigenin & luteolin.
Skin Care Lotion and Supplements
Perilla is The Fish of The Lands
Perilla seeds and their oils have been widely used traditionally and medicinally for thousands of years.
Stem Cell
Scientists have recently utilized stem cells in regenerative and rejuvenative medicine.
Psoriasis Treatment
Supplements, medications, and ointment for Psoriasis. You can be free from psoriasis within 4 months